My students often ask me what books and resources I use to improve my knowledge and the tools I use to create my courses and tutorials.
I put together this page as a handy reference. I'll keep updating it as I come across new resources.
You can also check out my Amazon page here for a complete list of my recording gear and book recommendations.
Disclosure: Some of the links are affiliate links, which means at no additional cost to you I will receive a small commission if you make a purchase using the links. Thank you for your support. Please only purchase the products if you believe they will add value for you.
Power Query, Power Pivot, DAX & Power BI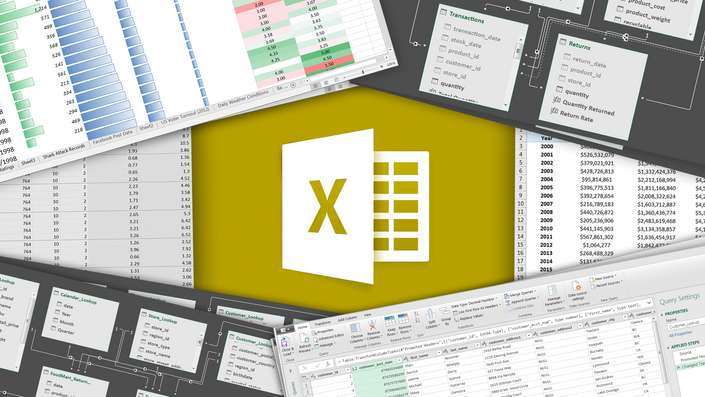 Intro to Power Query, Power Pivot & DAX
This is an online course by Chris Dutton from ExcelMaven.com. His style is easy going and to the point. He uses a lot of examples and exercises which I love. His other courses are  great too!
Data Science, Python, SQL courses & more
This is a list of tools I use for my business & tutorials
Canon EOS 70D
I use the Canon EOS 70D Digital SLR Camera to record my head-shots. It's quite easy to get the hang of. I did take a Udemy course though on how to use it properly. I use it together with this memory card, this lens and this tripod.
This blog post gives a good overview of all my videos and posts. Also, it's a channel for collecting ideas from you all! NOTE: The links in this file are updated on a monthly basis so check back to get the latest file.